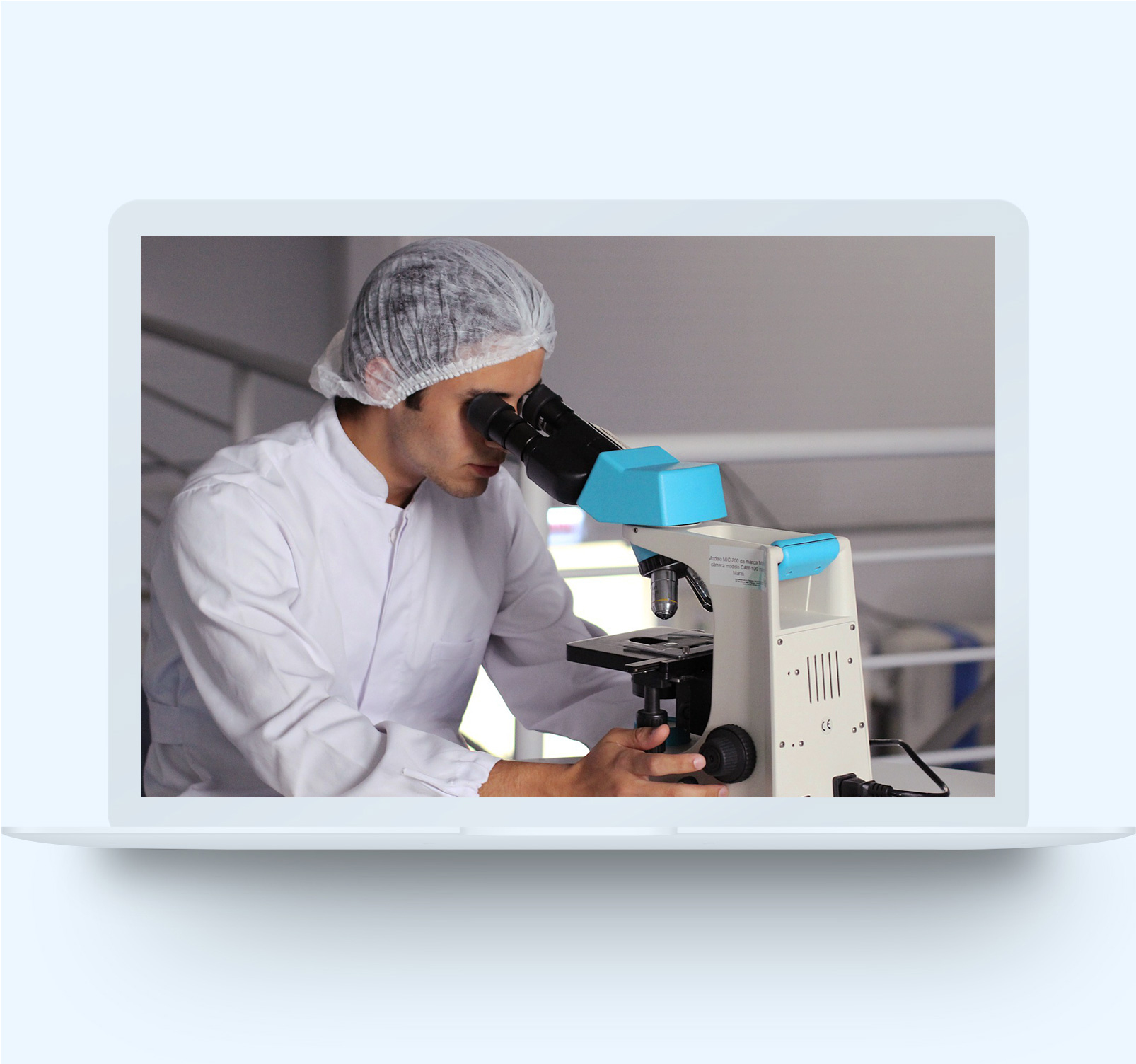 BMH is Kerala's finest multi-disciplinary super-speciality hospital and the largest multi-speciality hospital, which is located in Calicut. The largest multispecialty, tertiary care referral hospital in the corporate sector in Kerala, with 800 beds, over 40 Medical and Surgical departments including full-fledged Neuroscience, Cardiothoracic and Oncology super-specialty departments. With 16 world class operation theaters,12 fully equipped ICU's and a 24-hour Accident & Emergency care unit our team of over 300 doctors and 2000 medical, nursing, paramedical and administrative staff work seamlessly and untiringly to keep up the ideology of BMH – "Committed to Care".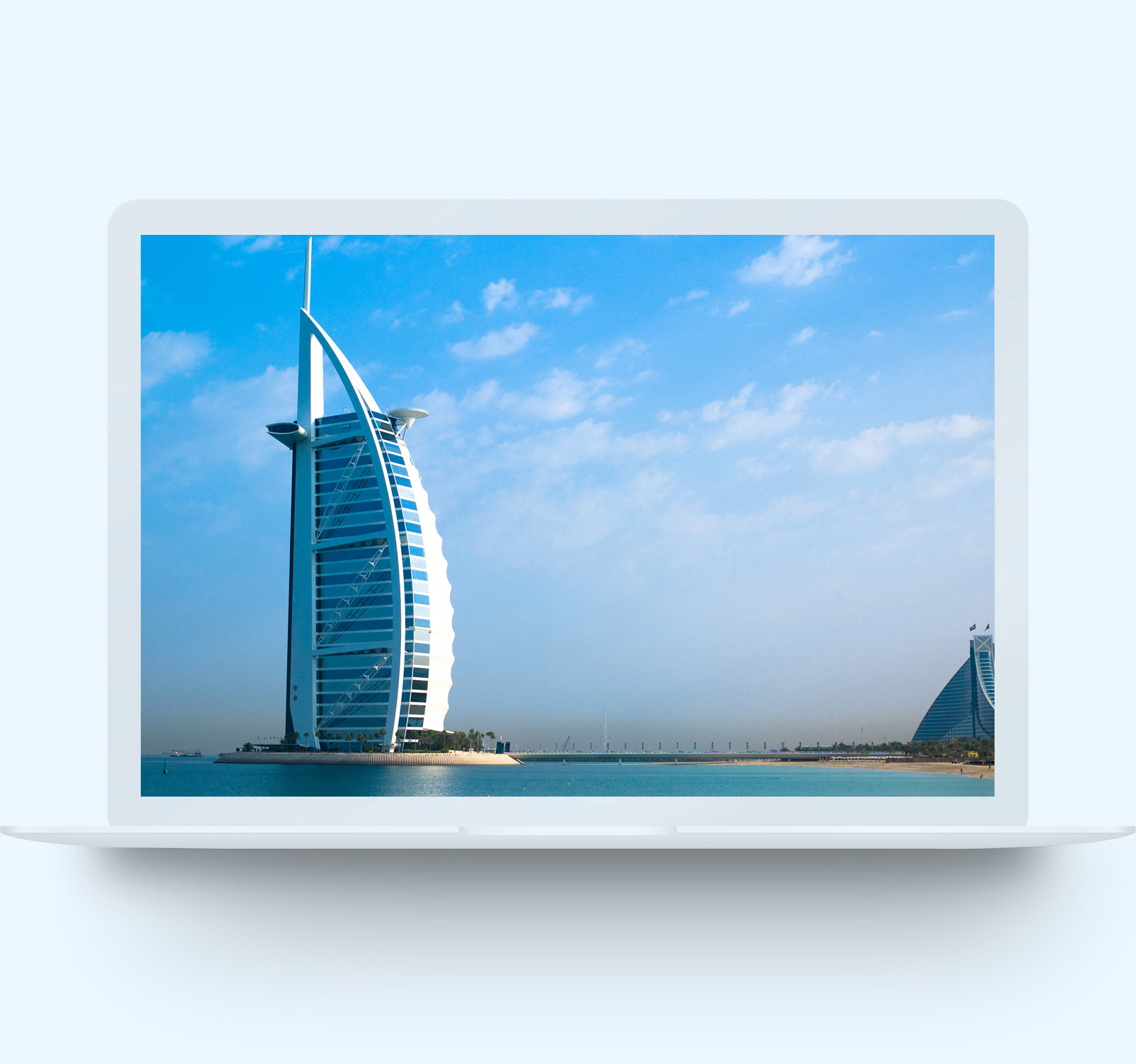 These are the core services offered.
Search Engine Optimization
Search Engine Optimization
Challenges
Lower leads
Diminishing offline appointments
High customer acquisition cost
Results
Help BMH to increase leads by 350%, between 2014 and 2016.
All 300 Keywords got listed in the first 2 pages of Google .
BMH gained offline appointments by 150%.
Customer acquisition cost reduced by around 30%.