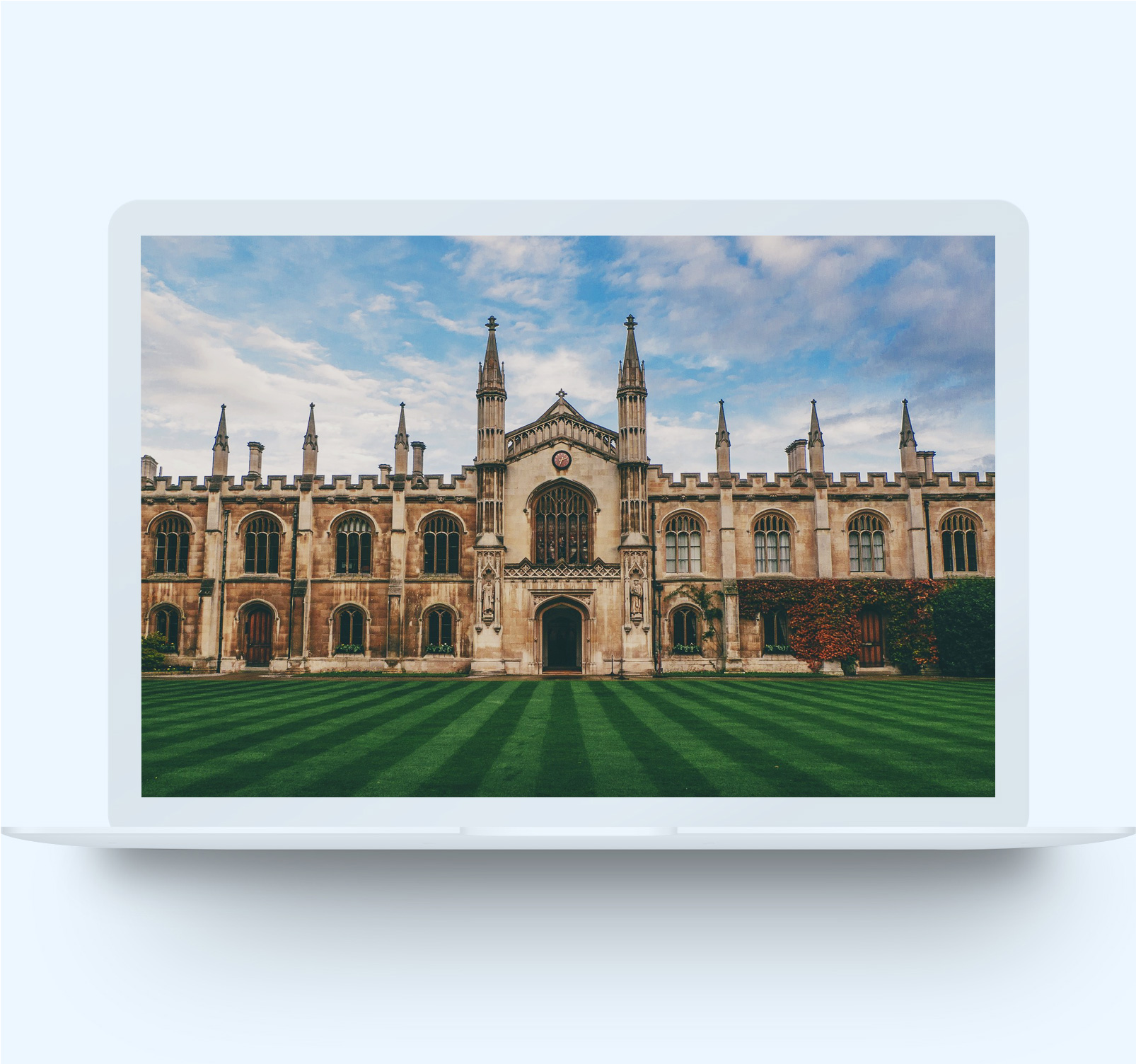 Incepted in 1988, their core activity is to provide comprehensive career counselling for a better understanding of the educational scenario and career prospects overseas and to assist our pupils in making the right choice while pursuing these. ABC Study Links is the official associate of several foreign Universities and is the largest of its kind in India for sending students to countries like USA, Canada, UK, New Zealand, Europe, Central America, Singapore, Malaysia, China & Philippines.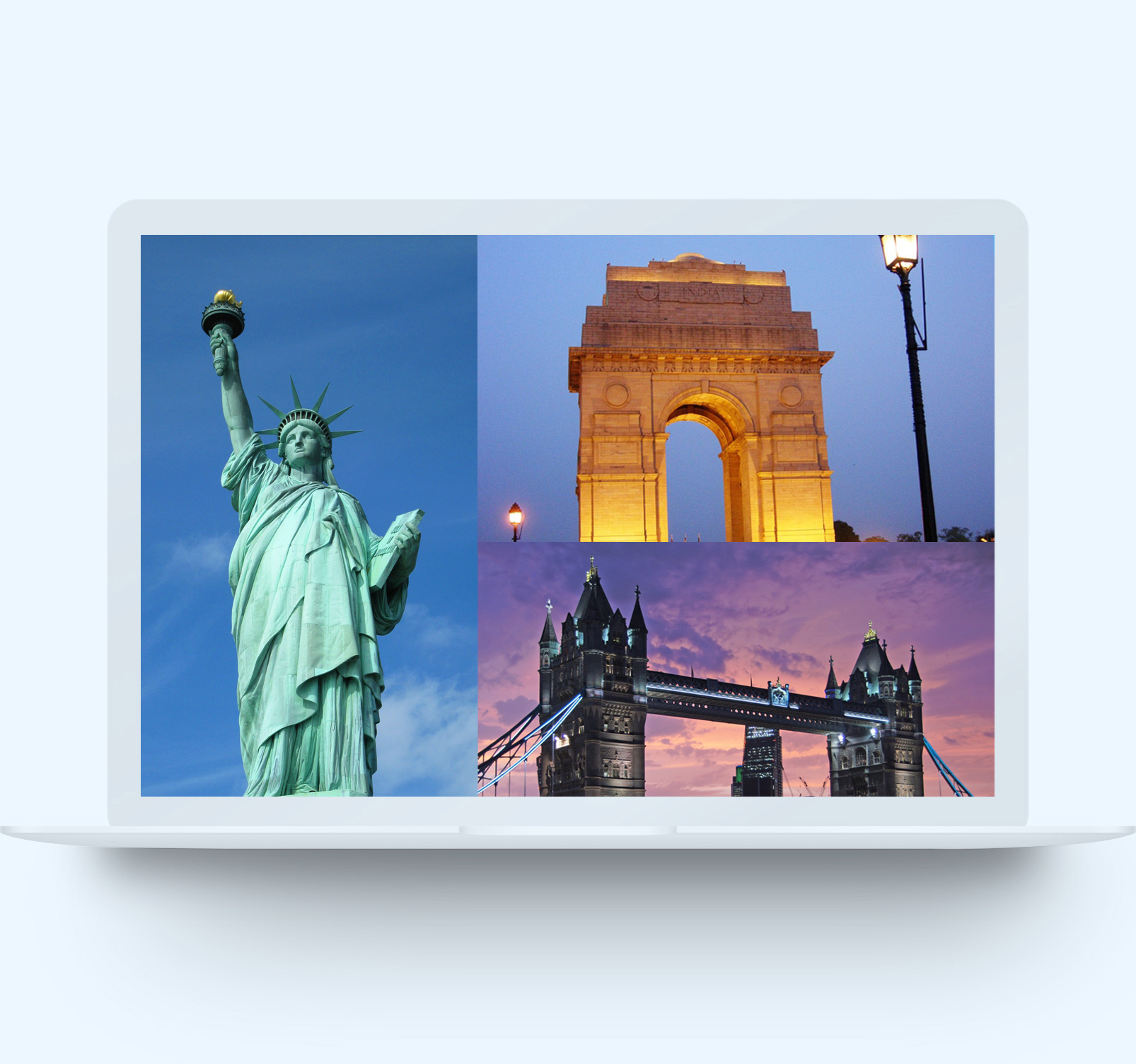 These are the core services offered.
Search Engine Optimization
Search Engine Optimization
Challenges
Reduced customer leads
Low expansion in their operations
Lower consultation
Diminishing ROI
Results
Help ABC to increase leads by 150%, between 2015 and 2016.
ROI improved by 65% from 2015 to 2016.
We helped ABC to expand their operations in Sweden, South Africa & Belize.
ABC gained consultation by 80%.